Community Partnerships for a Better Future
New Castle School of Trades has partnered with local and regional employers who value the education and skill development embodied in the programs we offer. This corporate sponsorship program allows our employer partners to build better relationships with our school and allows our students to identify with companies that employ our graduates. These sponsorships allow us to procure industry-specific tools and equipment to enhance our programs, create customized training programs, and prepare our students to be better equipped with the skills needed to be successful in the workplace. This initiative will transform the relationships with our corporate partners, our students, and our community.
Watch the videos below to see what our employer partners are saying about the New Castle School of Trades.
75th Anniversary Celebration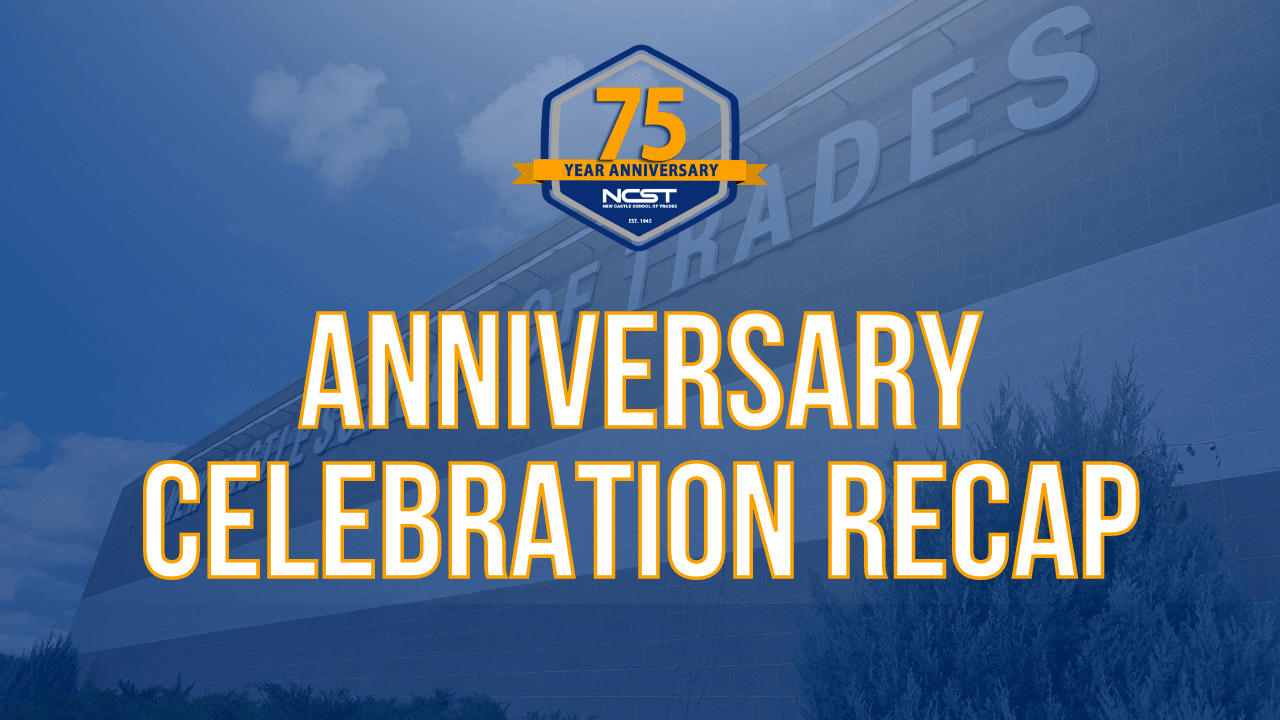 ServPro
Fyda Freightliner
Nick Strimbu Inc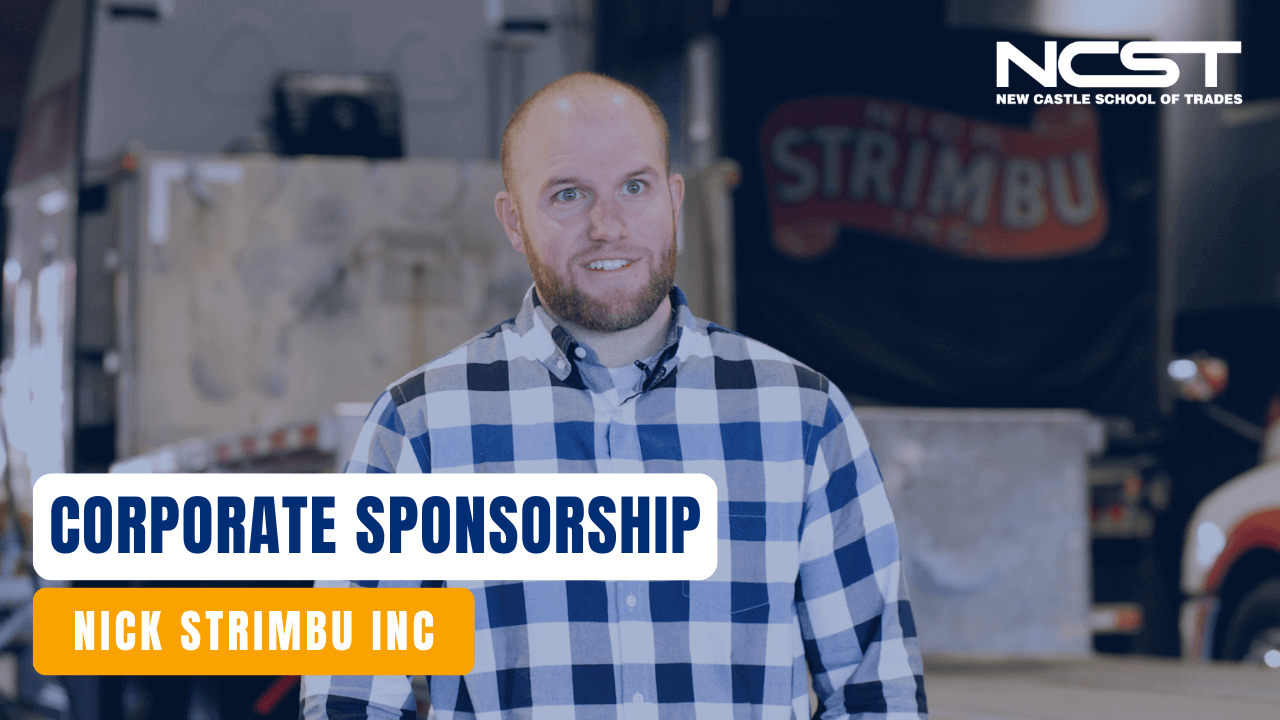 Apostolakis Honda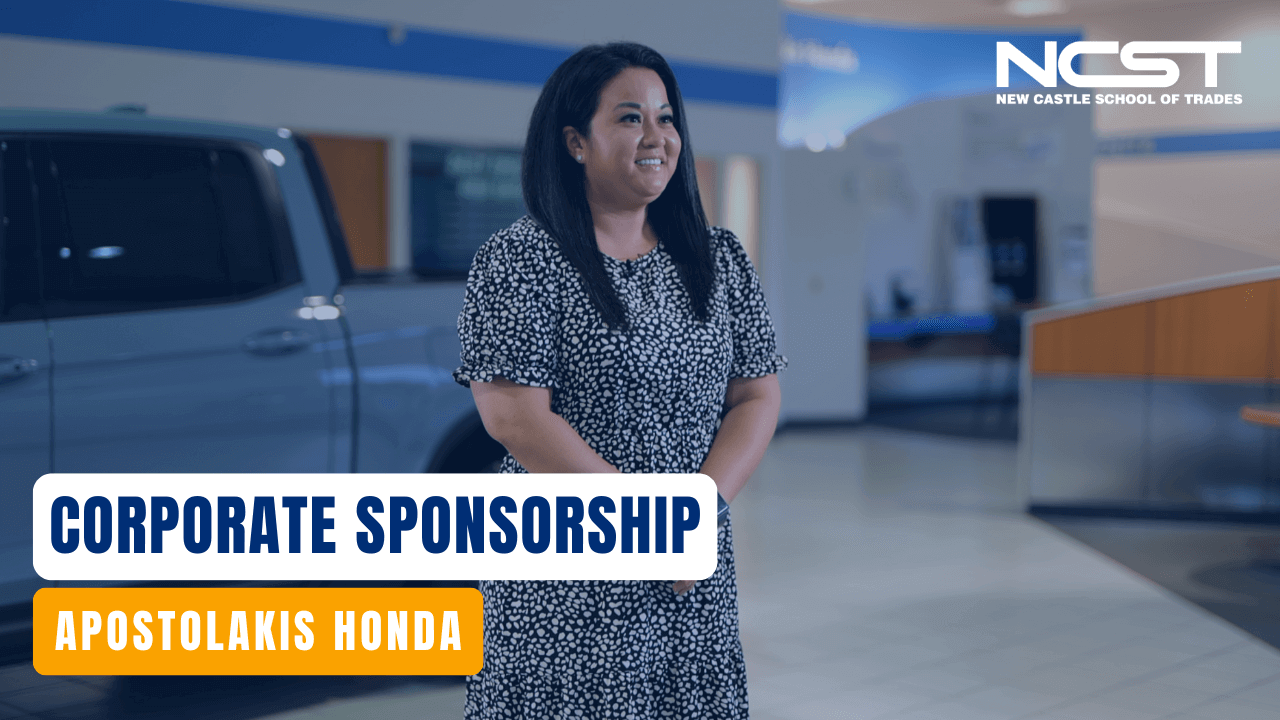 Berner Air Curtains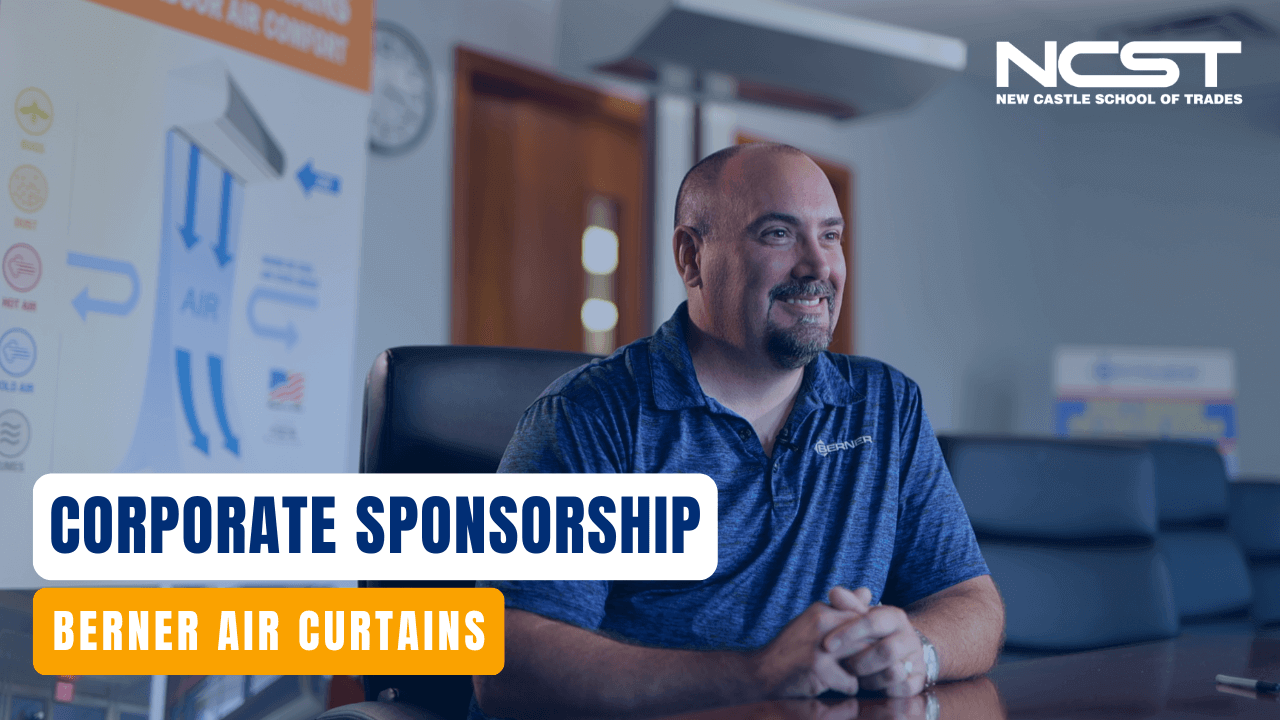 Ainsley Heating and Cooling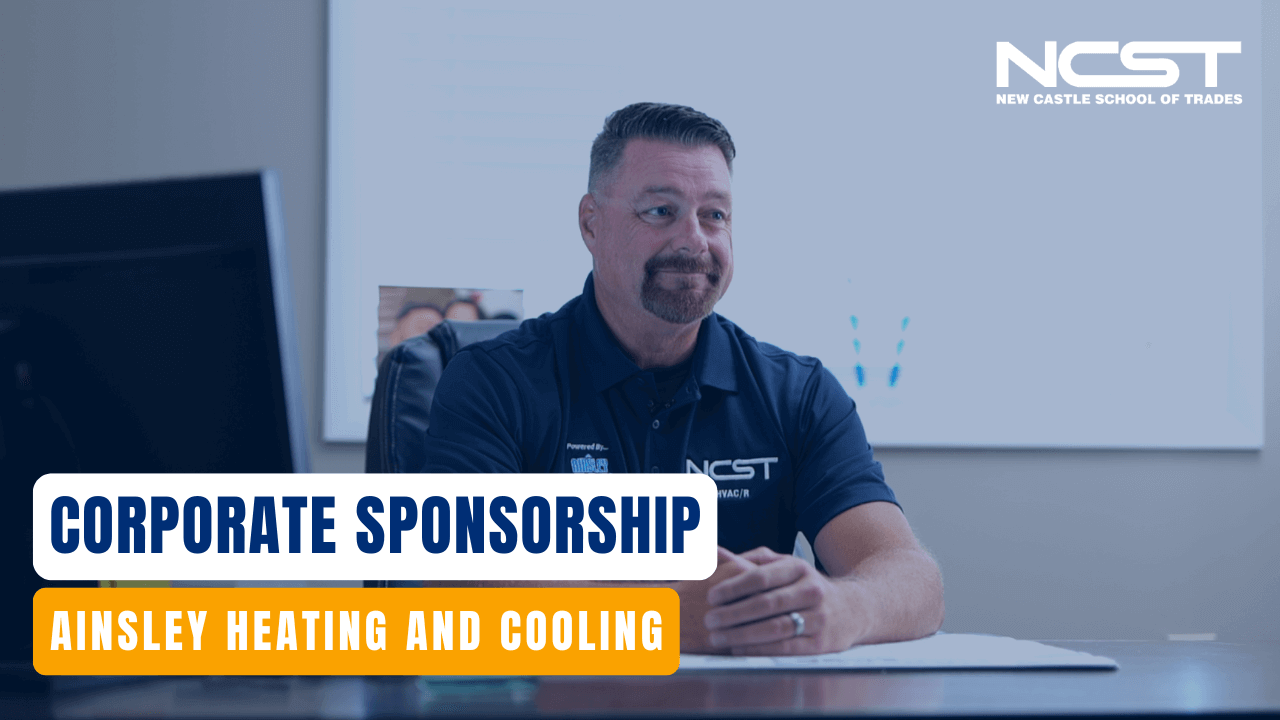 Preston Auto Group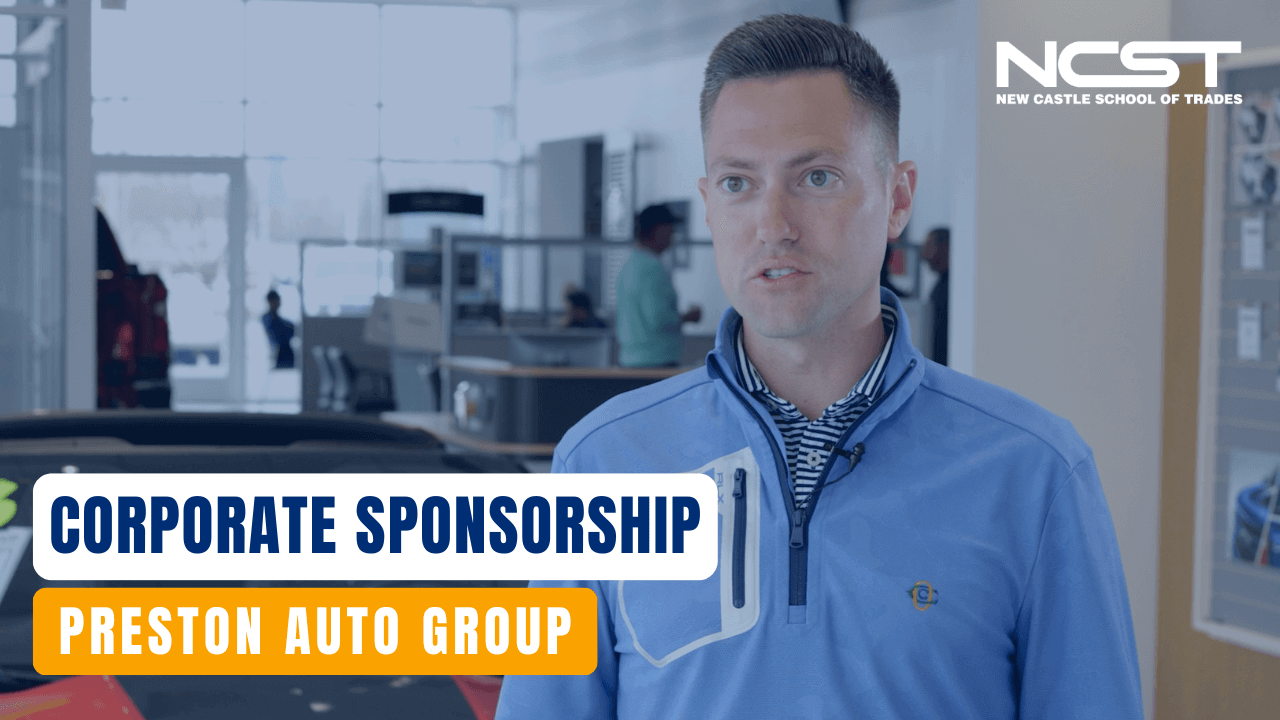 Gault Heating & Cooling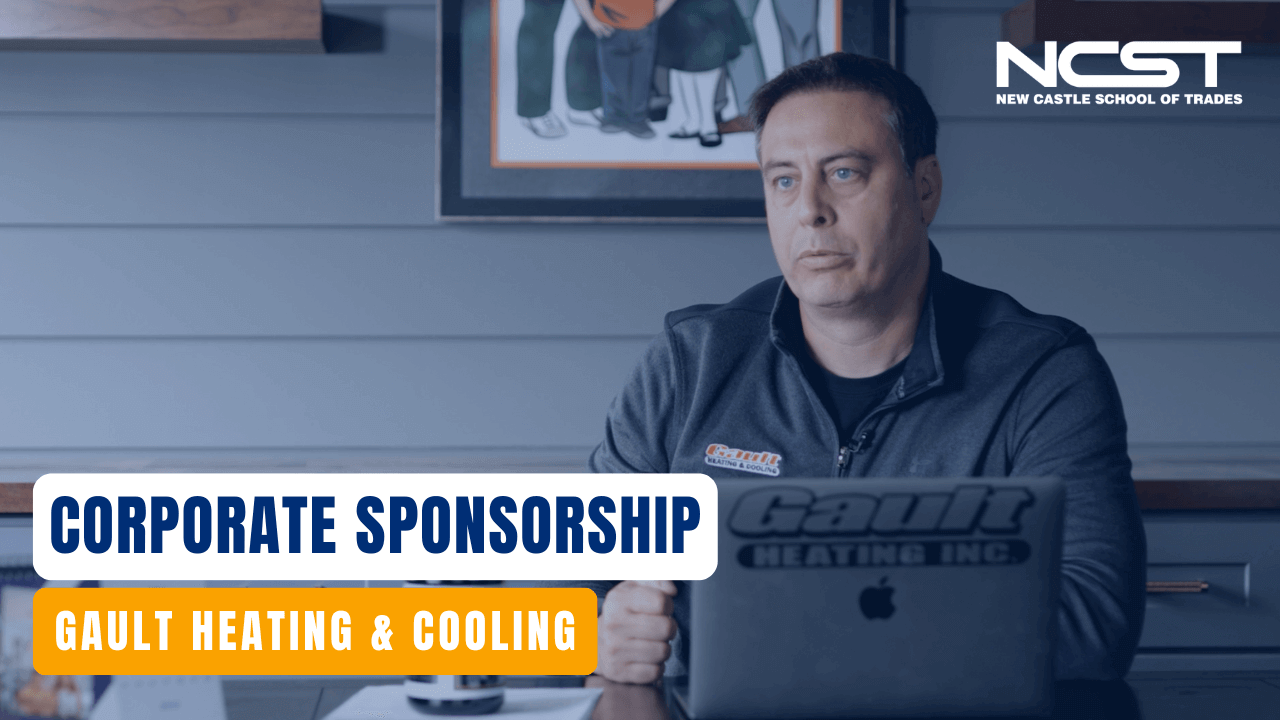 Flynn's Tire Group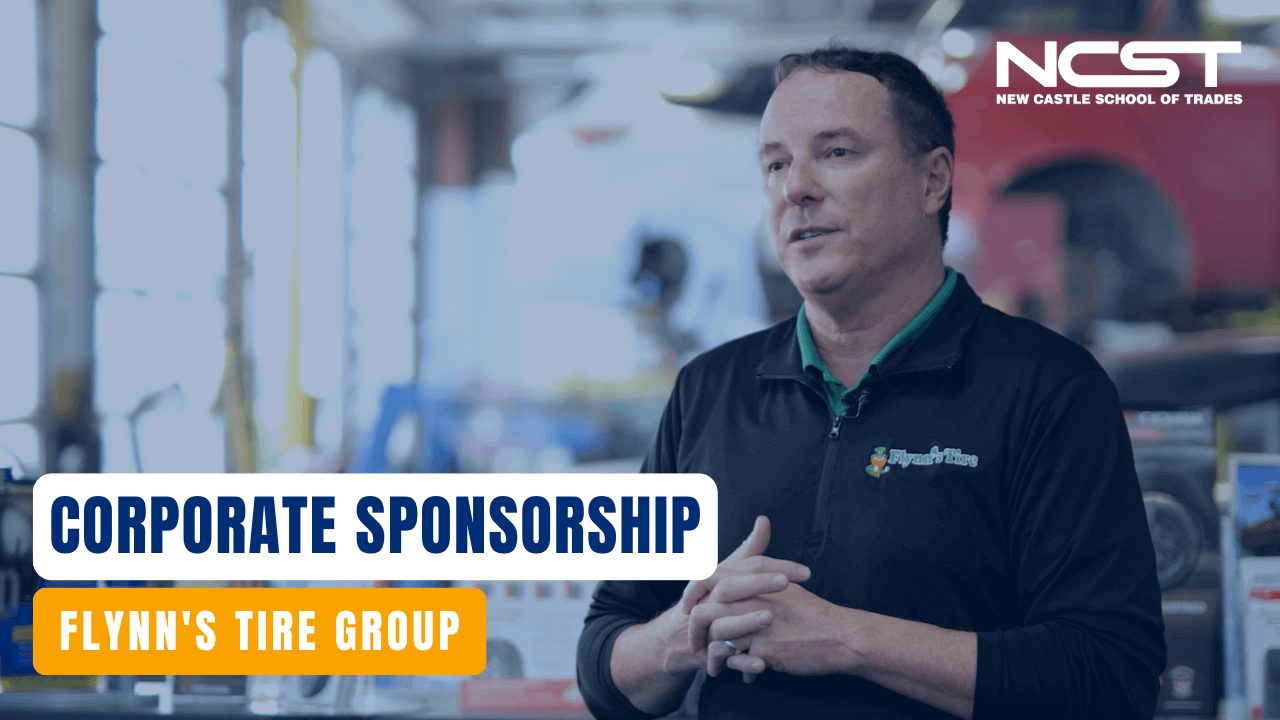 Boardman Nissan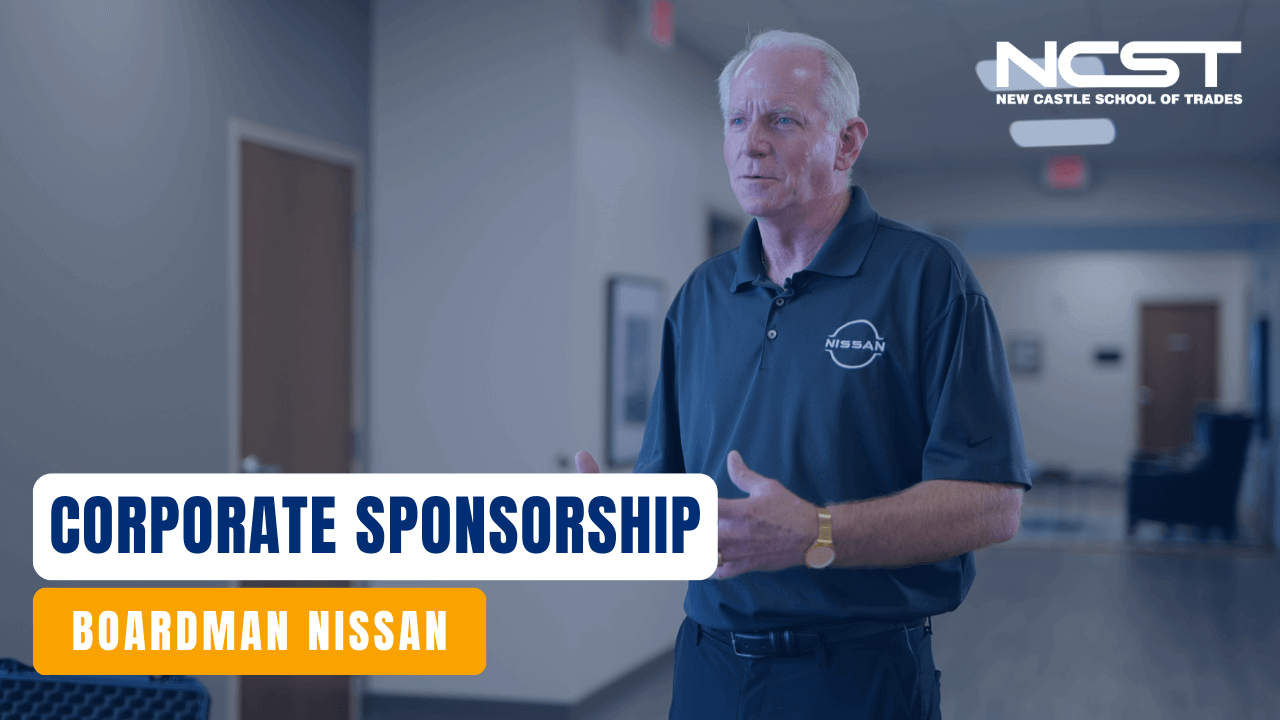 PI&I Motor Express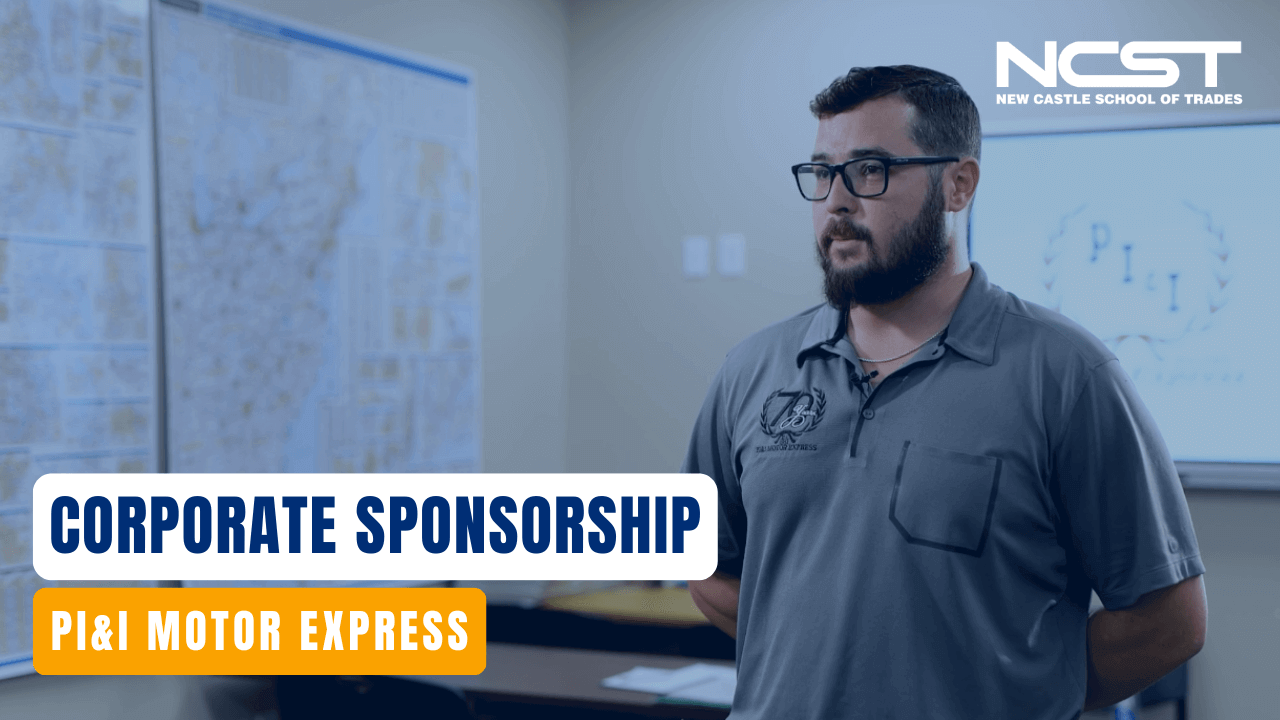 Window World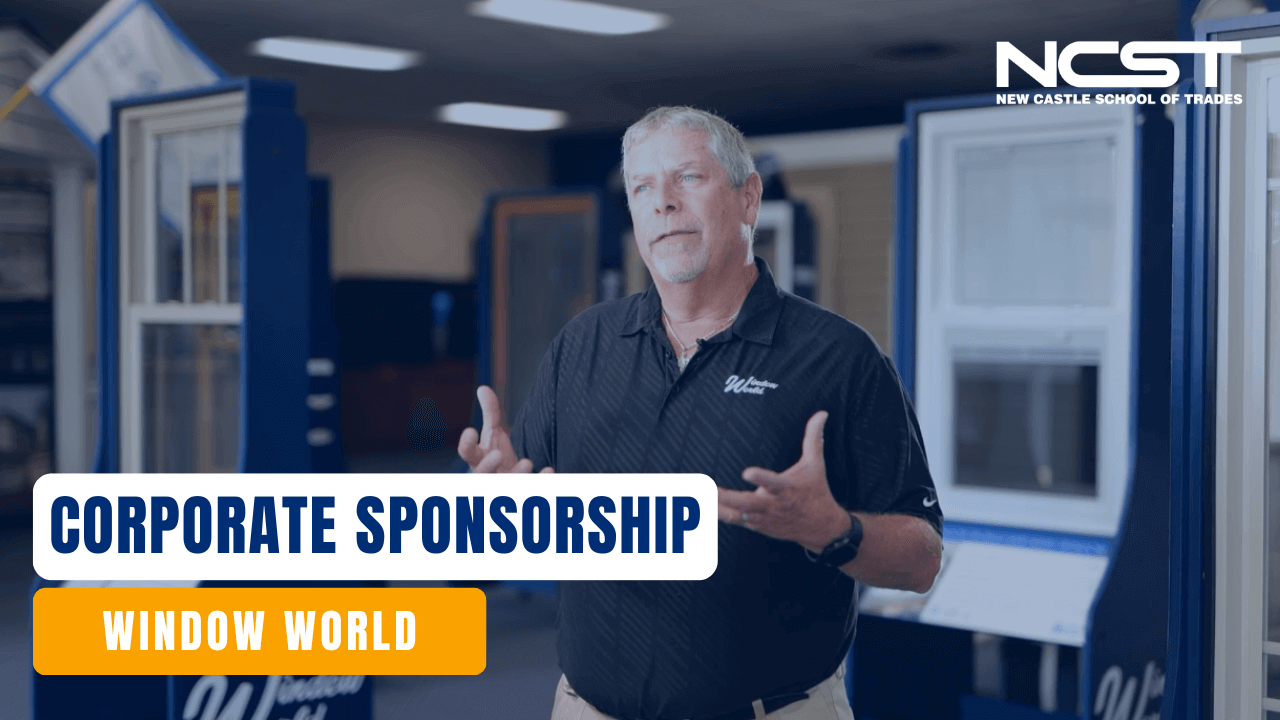 Ellwood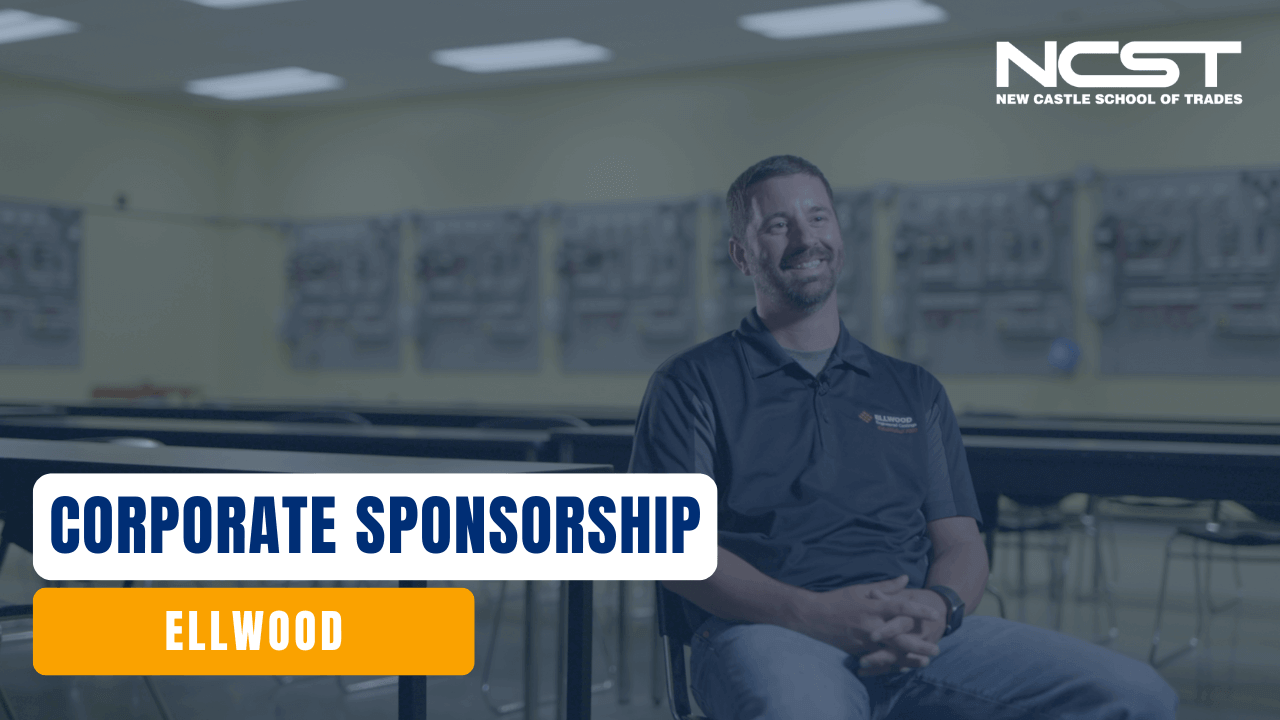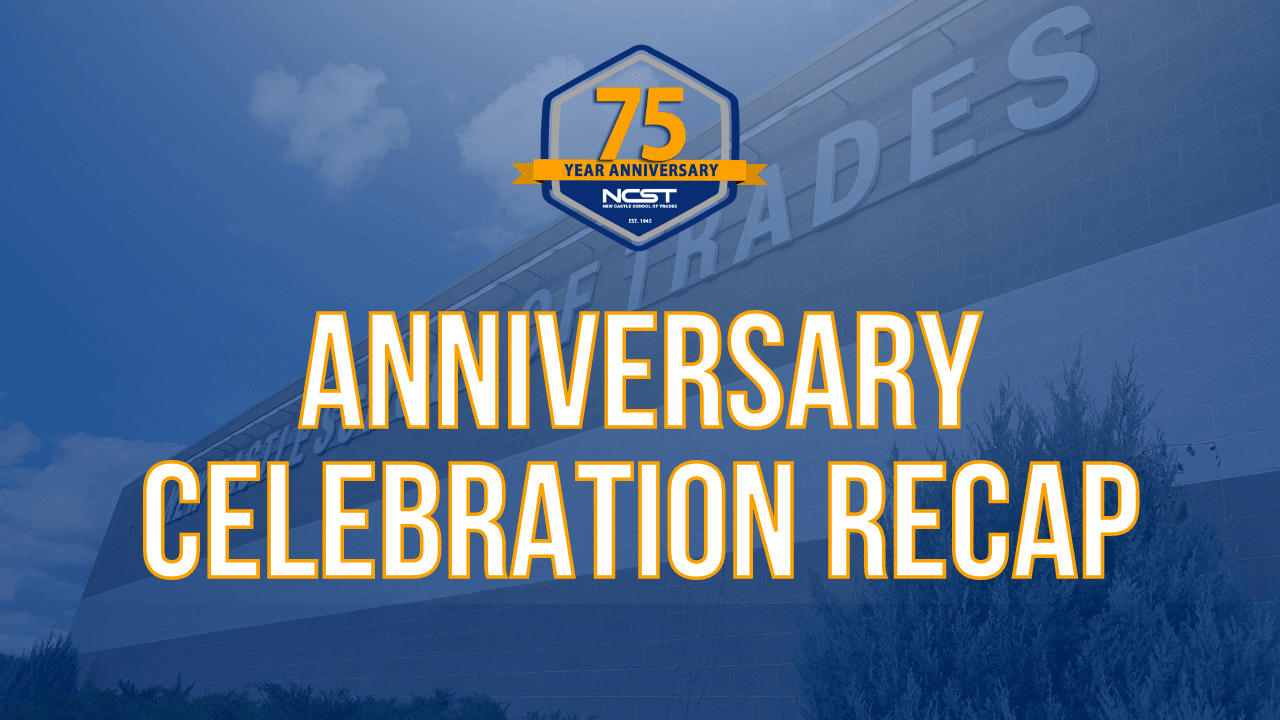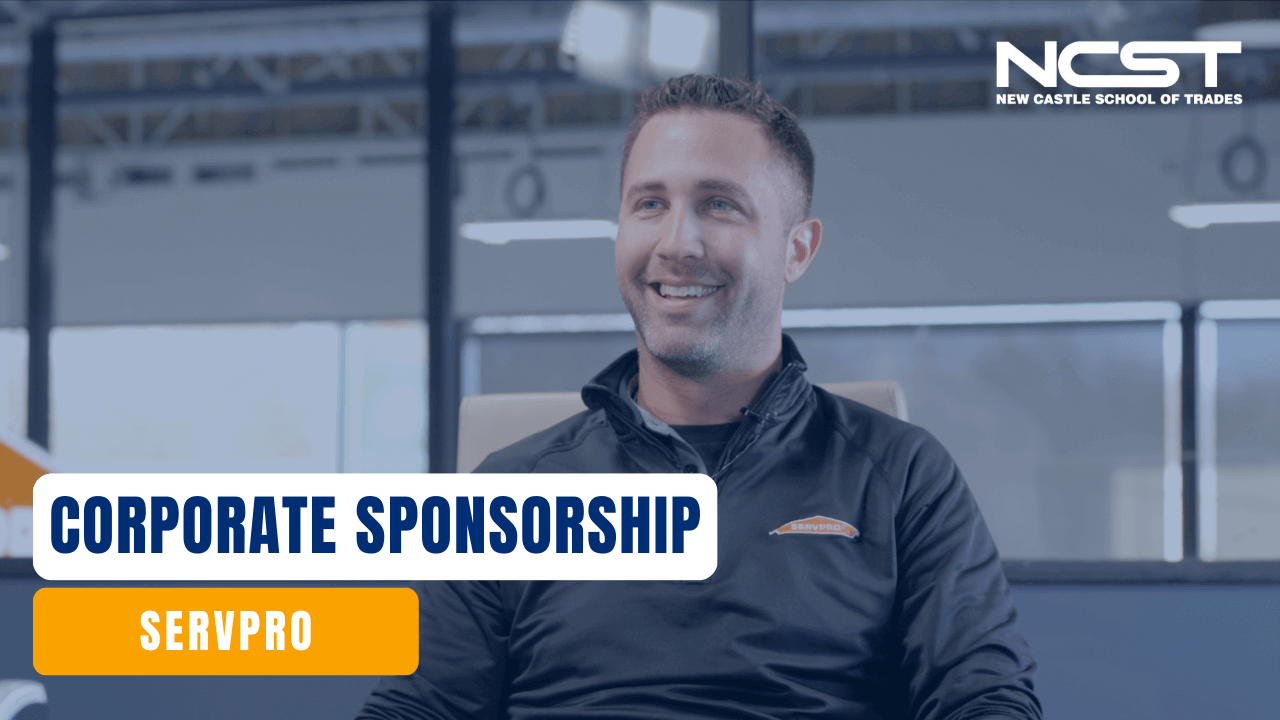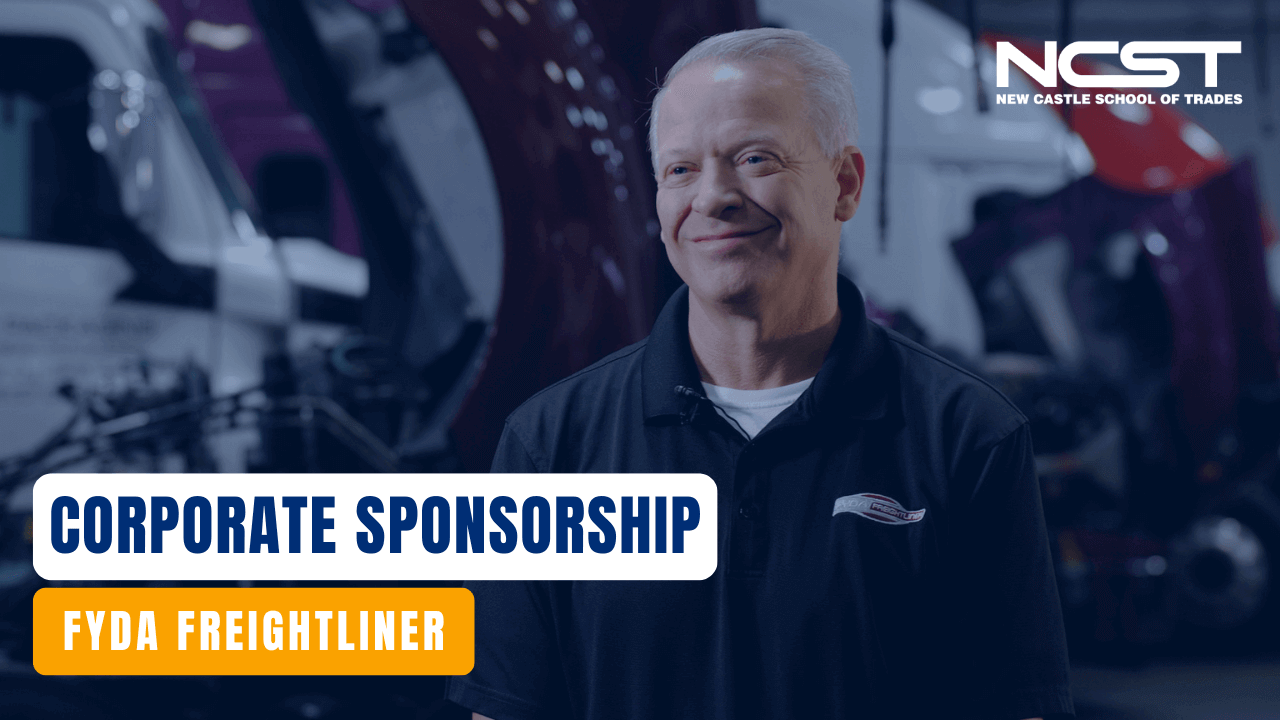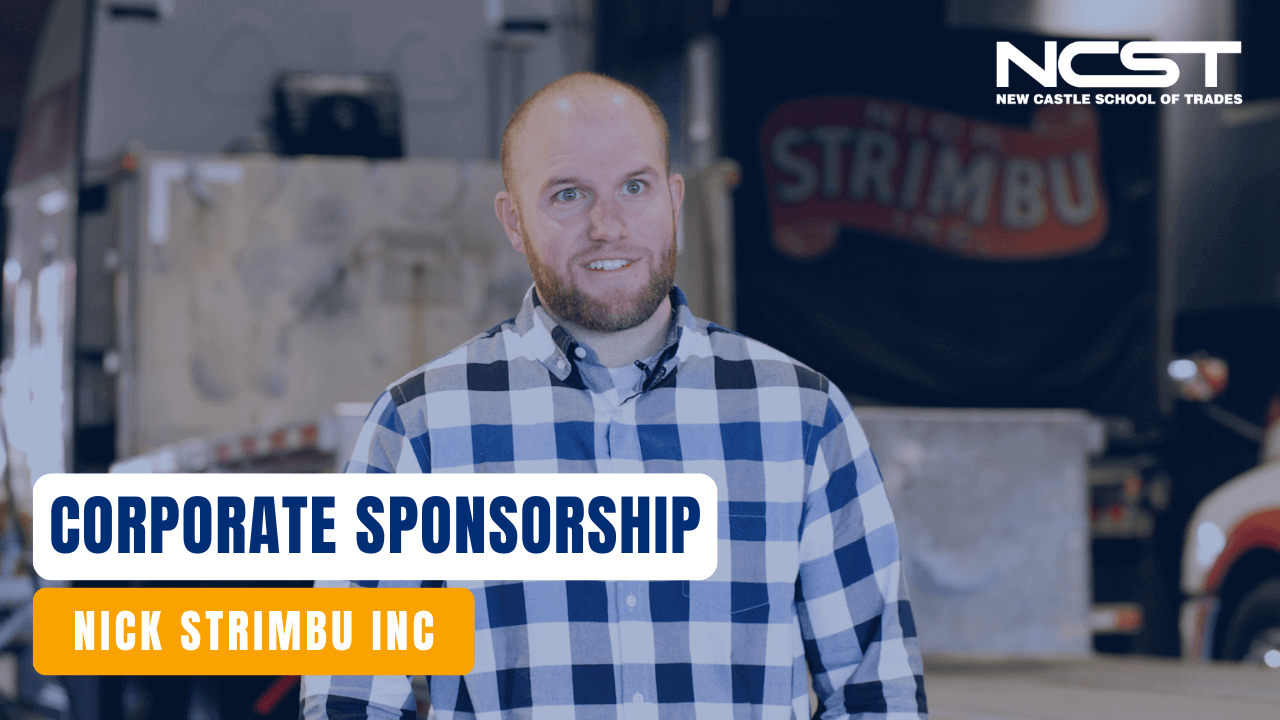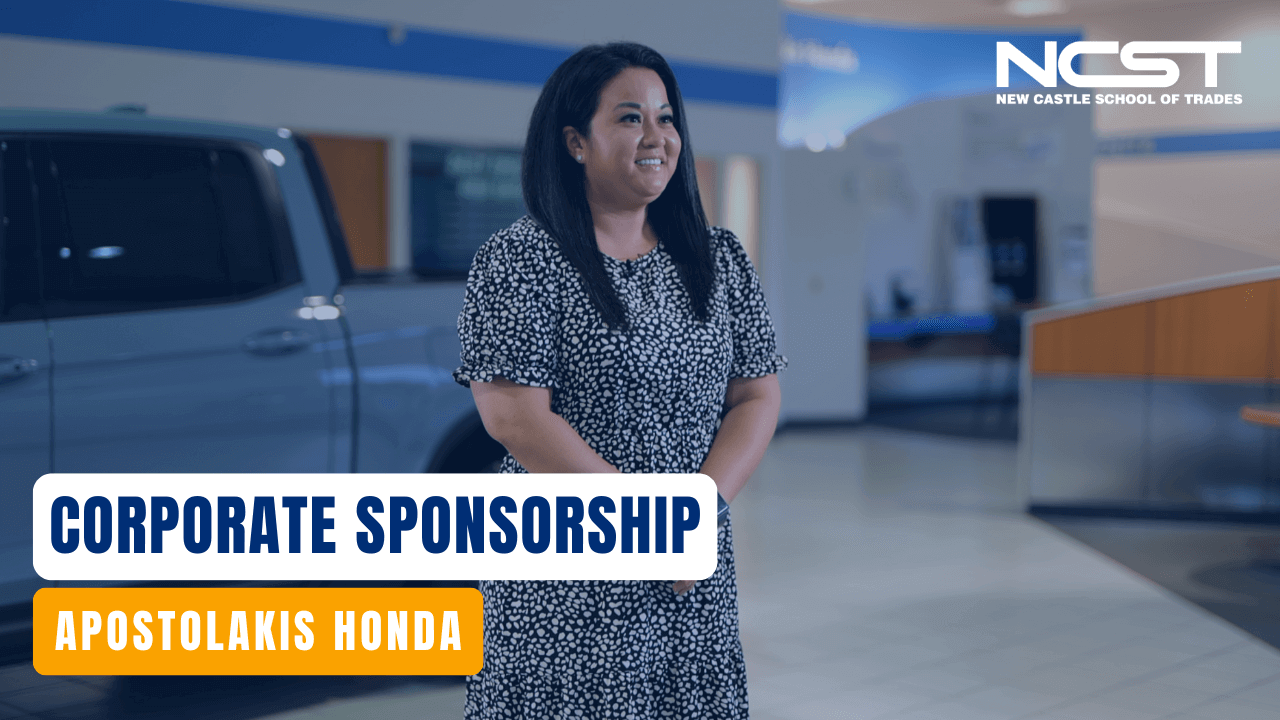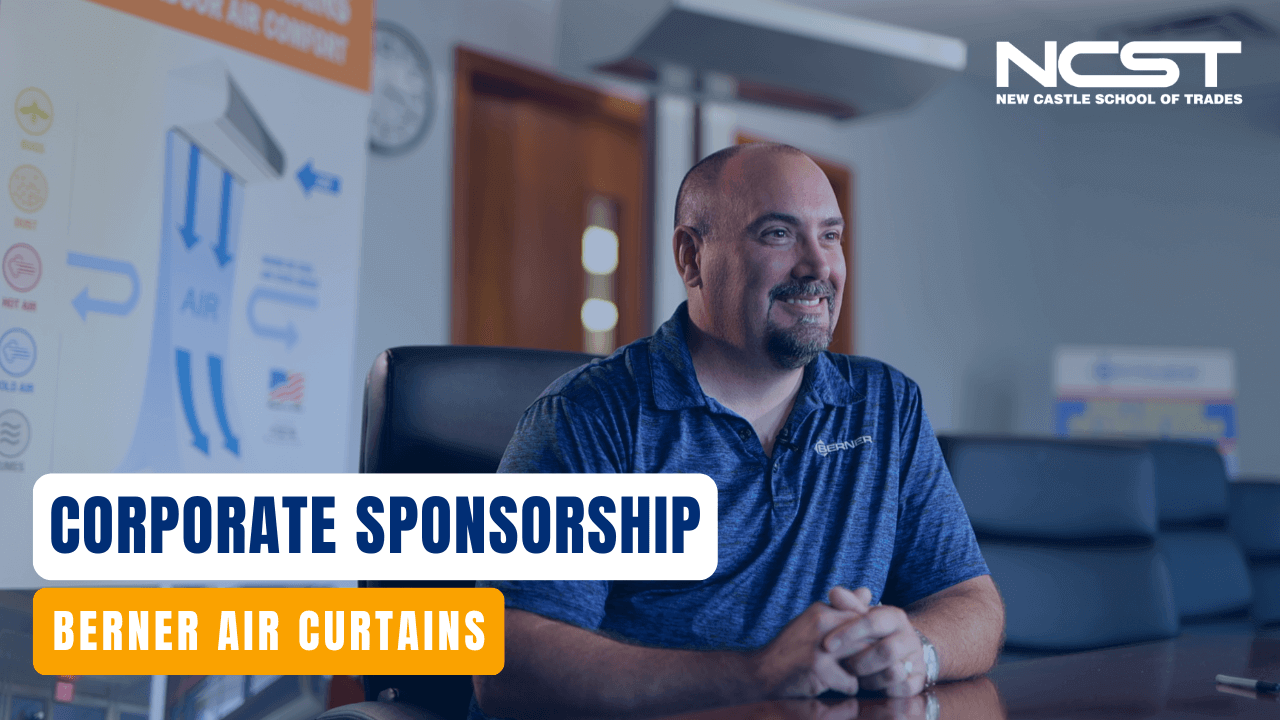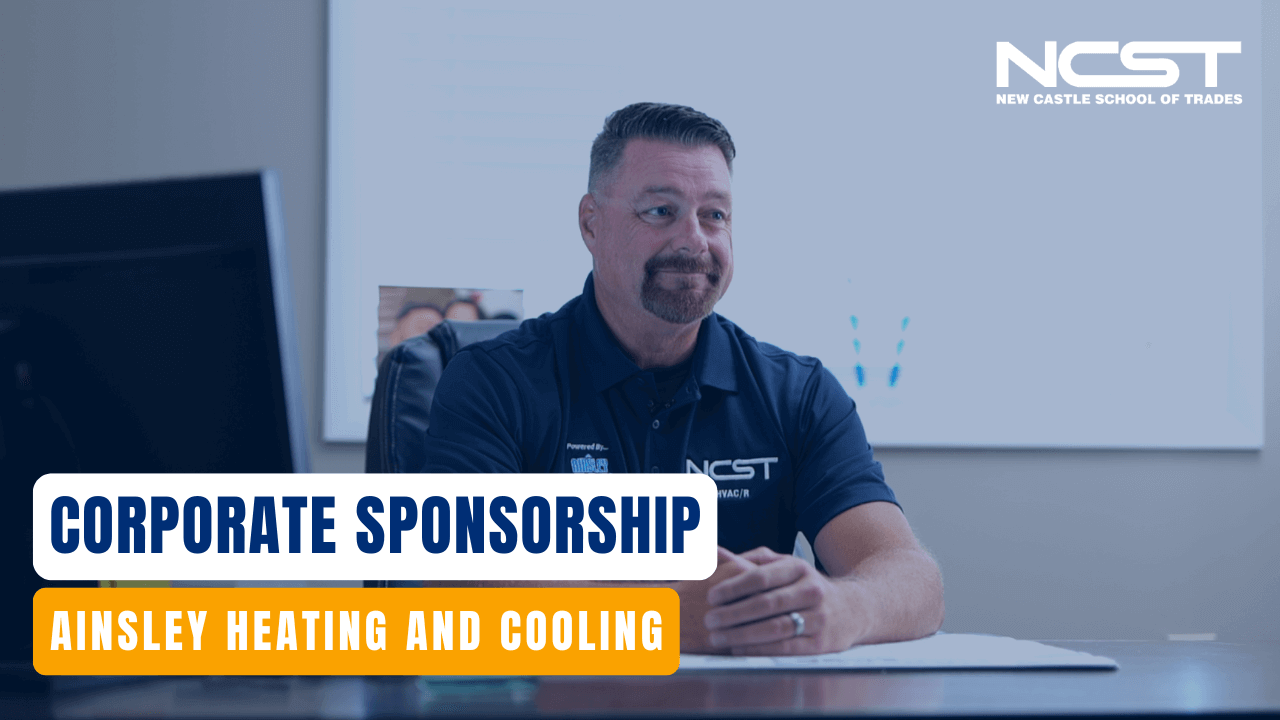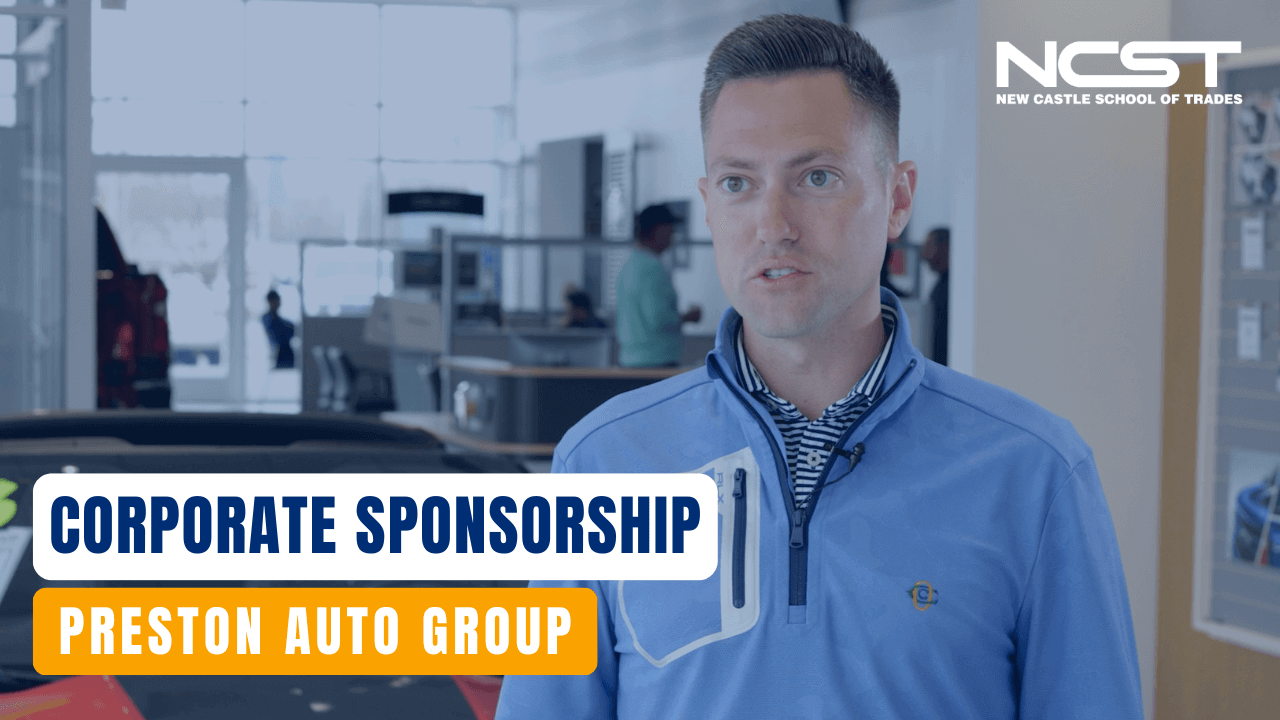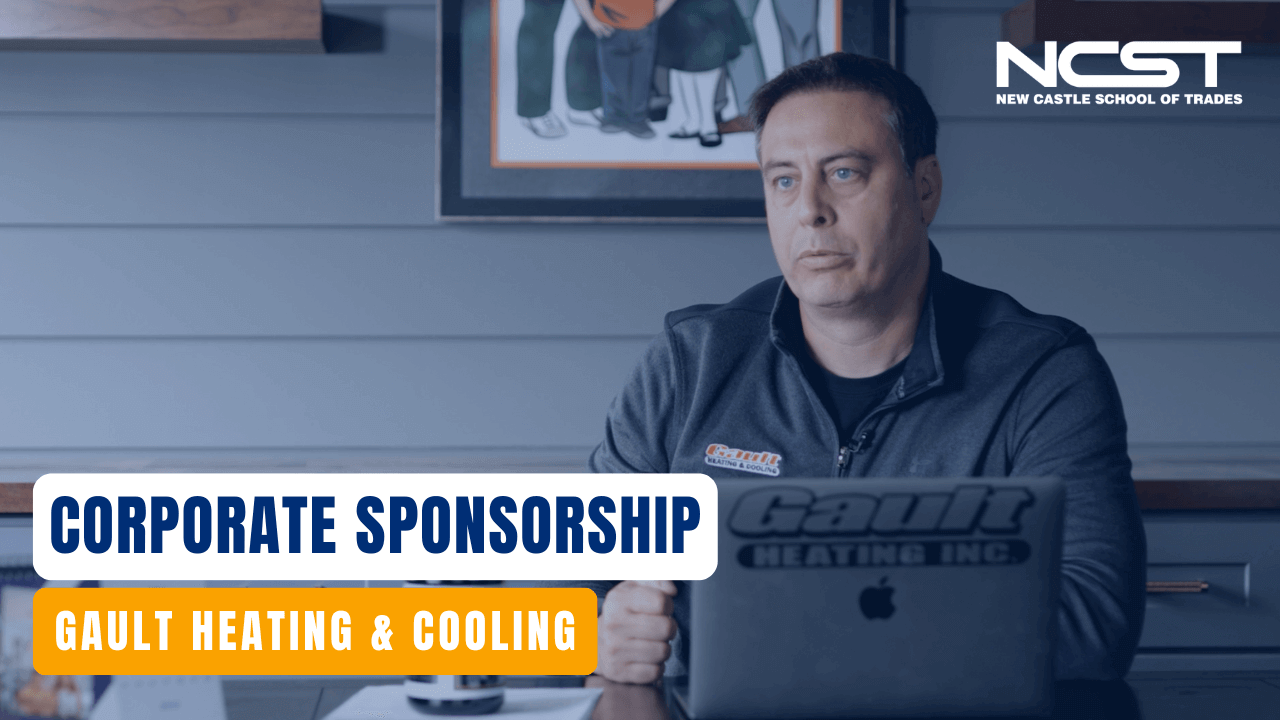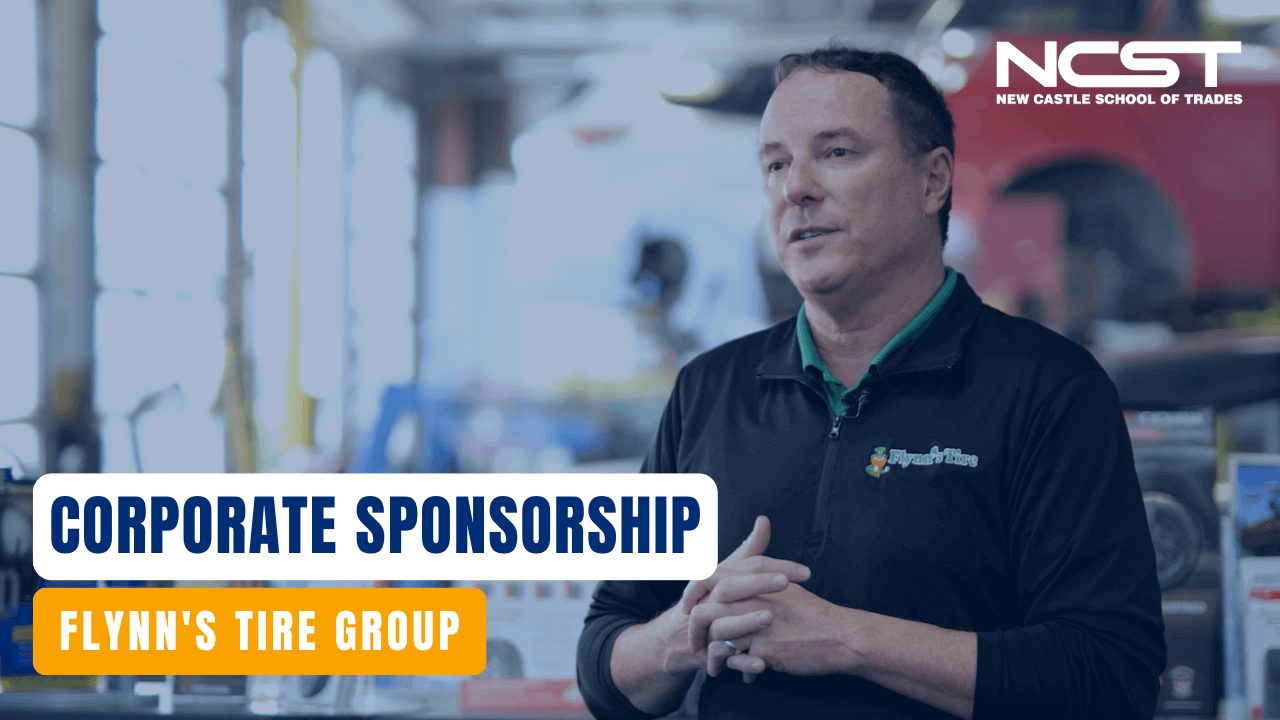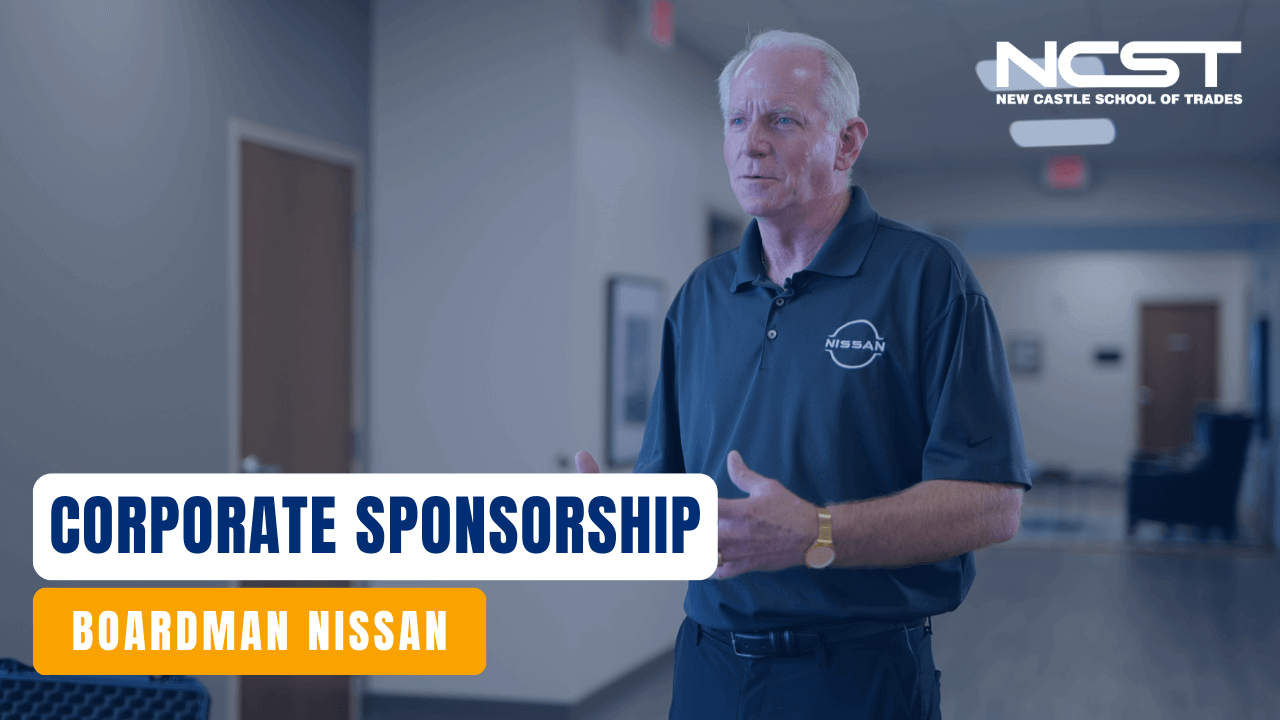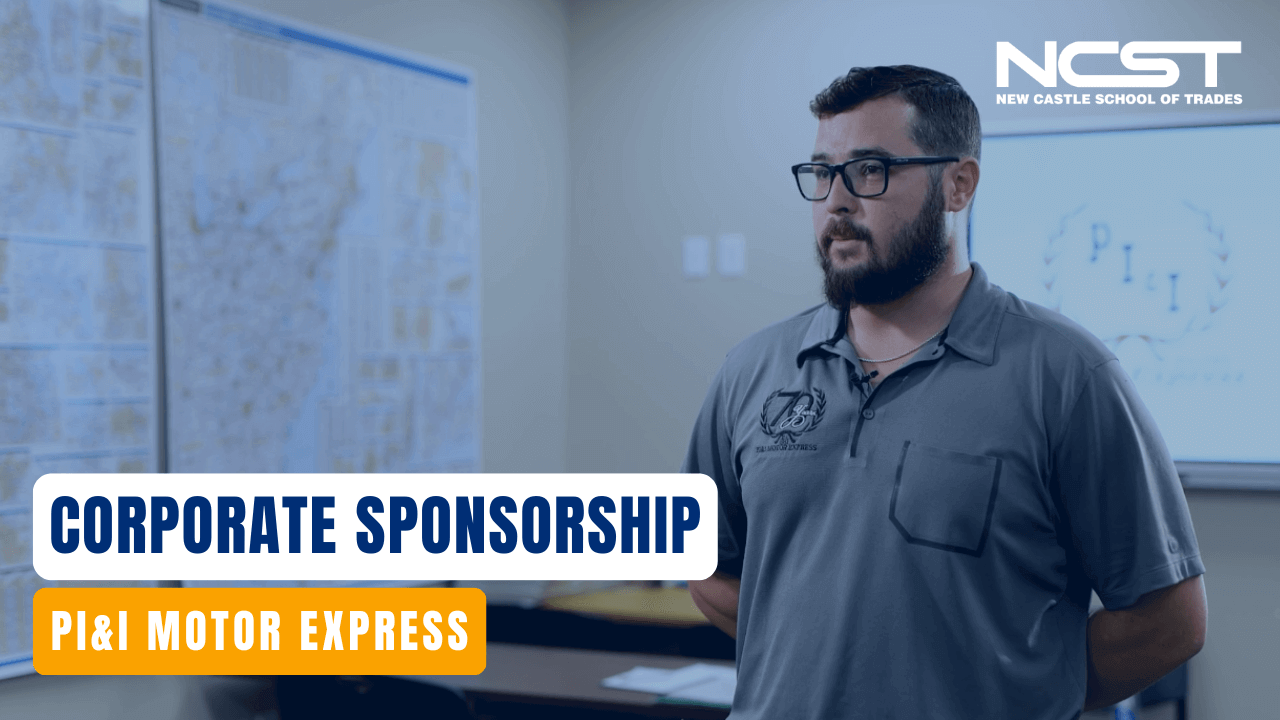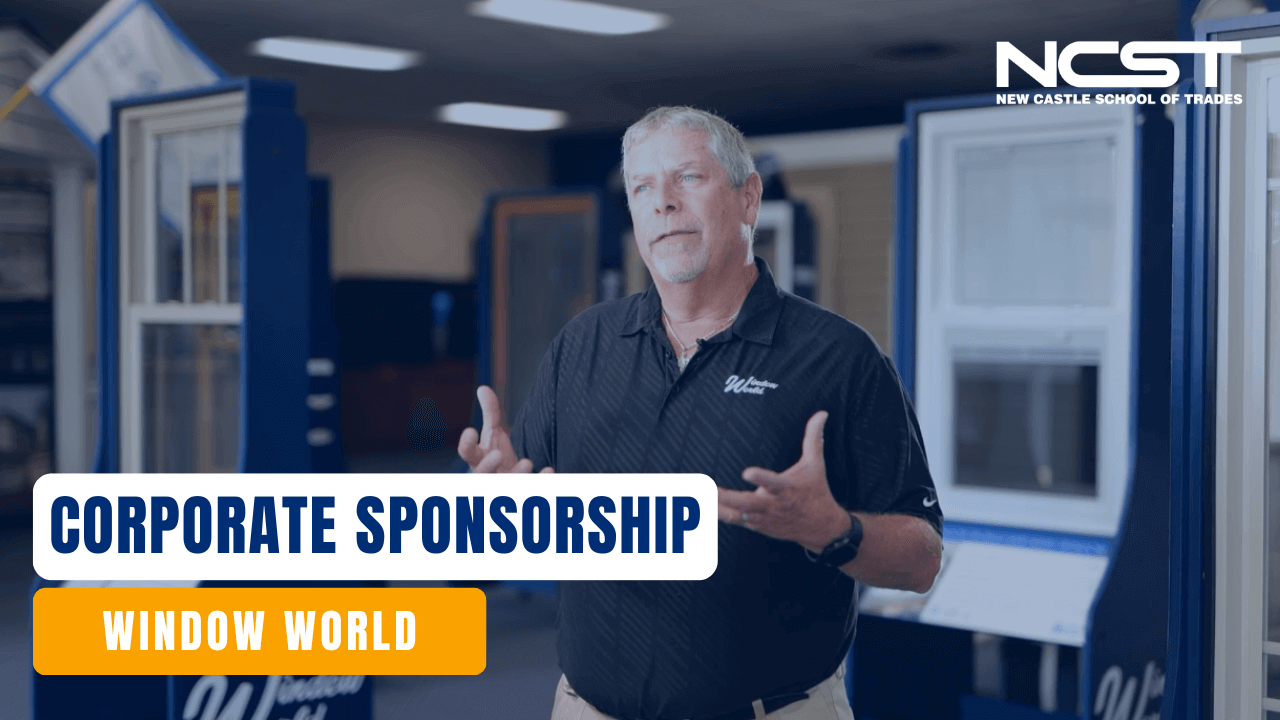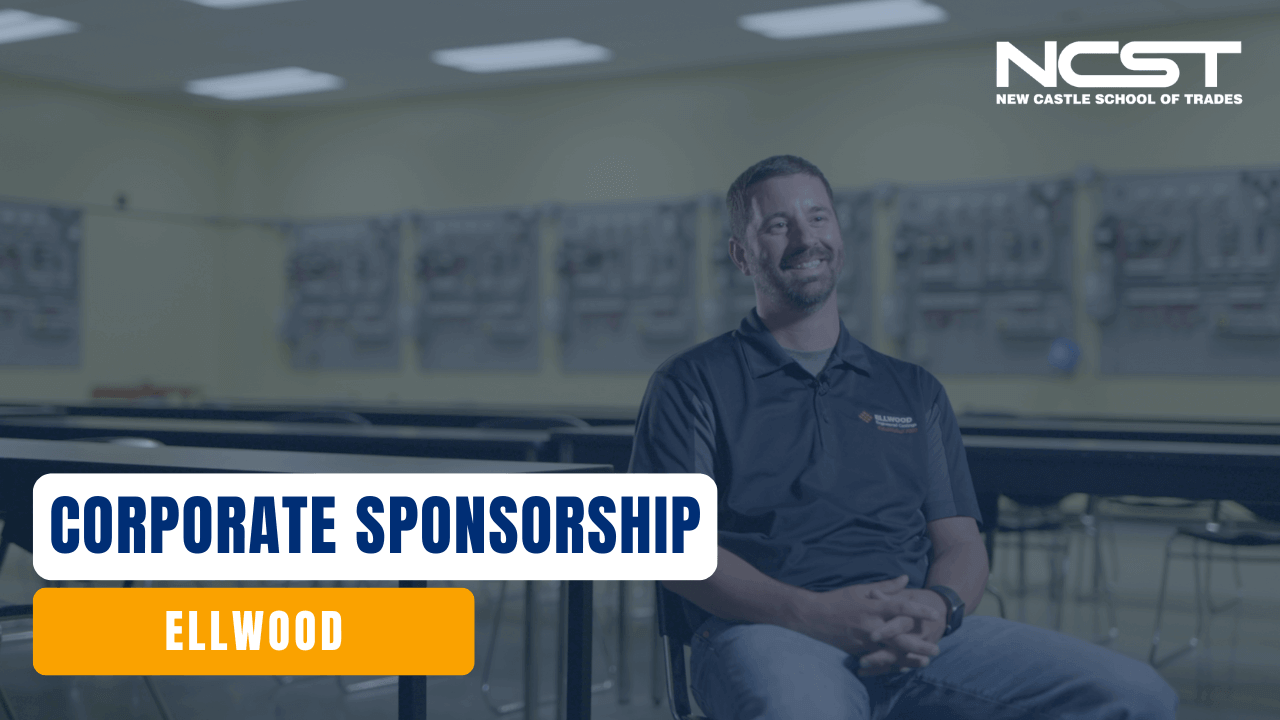 Corporate Sponsor Testimonials
Apostolakis Honda and Shenango Honda are so appreciative of NCST's excellent automotive programs because they help groom, grow and give students the opportunity to become trained technicians and service advisors. We love adding these newly trained technicians & service advisors to our teams and giving them a place to develop their skills while continuing to add more training with our Honda programs. We're proud to be long-standing partners with NCST, and we're thankful for all they do to help the community by educating the employees of tomorrow!

John Apostolakis, Apostolakis Auto Group President
NCST offers first-in-class instruction and personalized coursework that allows for each and every one of its students to reach their utmost potential. The career outlets and professional connections that the staff has built over years in the industry ensures that the students have a wide variety of options in front of them upon graduation.

Jeremy Kerola, PI&I Motor Express Recruiter & Talent Retention Manager
How to Become a Sponsor
NCST offers corporate sponsorships in each of our skilled trade programs and would be happy to meet with your business about potential partnerships. If your company is looking into becoming a corporate sponsor for the New Castle School of Trades, please contact Dennis Corrado at dcorrado@ncstrades.edu, call our office at 724-788-4417, or fill out the form below.